2018-12-03
SINOTRUK Broke Through The Malaysian Market in The Decade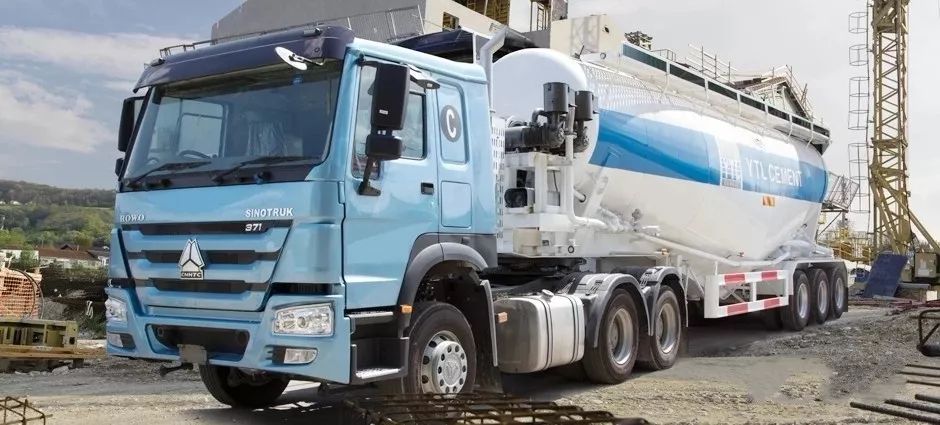 On November 23rd, the 3rd SINOTRUK On-site Challenge was staged in Kunming. One of the Malaysian contestants was invited, and it also unveiled SINOTRUK struggle and gains in Malaysia in the decade.
According to relevant statistics, in the Malaysian market, the proportion of SINOTRUCK among Chinese brand trucks is about 60% per year.
As one of the "Tiger Cub Economies", Malaysia also experienced economic growth in the 1990s, and imported trucks from Europe and the United States has been dominant. In order to adapt to the situation of local vehicles, SINOTRUK is actively aligning with other imported high-end trucks. At present, all products sold by SINOTRUK in Malaysia have met the EU testing standards.
Nowadays, with the smooth implementation of the "Belt and Road" policy, Malaysia's "Chinese style" has become stronger and stronger. China Communications Construction Group has invested more than 100 billion East Coast railway projects in Malaysia. The winning engineering vehicles are all from China. According to relevant data, China National Heavy Duty Truck has accounted for 90% of Chinese engineering vehicles imported from Malaysia.
Since entering the Malaysian market in 2005 and building overseas companies in 2007, SINOTRUK has become stronger and stronger, relying on development and service. In order to facilitate maintenance and ensure the efficiency of vehicle operation, SINOTRUCK has implemented the method of consignment of accessories in Malaysia. The accessories are complete and the supply is sufficient. At the same time, the 24-hour service commitment has become the reason for many users to choose SINOTRUK.
In the face of the upcoming 2019 and even more distant future, with the continuous improvement of products and services with the favor of "One Belt, One Road", SINOTRUK will not hesitate to develop in Malaysia and continue to achieve new glory in domestic brands.