2019/02/27
SINOTRUK Unmanned Electric Set Card Officially Put Into Tianjin Port Operation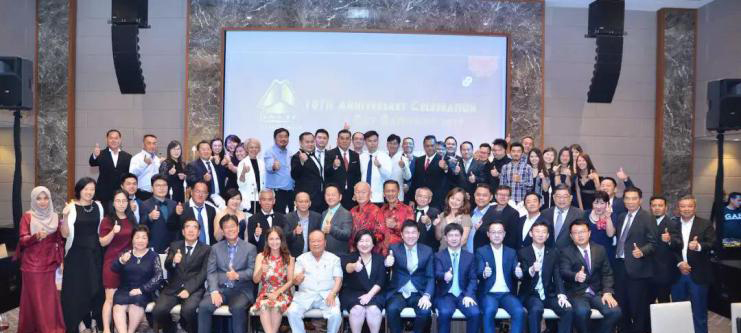 Recently, SINOTRUK Intelligent Electric Set Card has successfully won the Tianjin Port bidding project. CSINOTRUK unmanned port container pure electric tractor will be officially put into Tianjin Port operation, opening up a new era of unmanned heavy trucks.
On February 9, 2018, SINOTRUK, Mainline Technology and Tianjin Port Group jointly signed the Tianjin Port Intelligent Unmanned Port Container Pure Electric Tractor R&D and Demonstration Operation Project. On April 12, SINOTRUC unmanned (L4 class) electric trucks took the lead in opening trial operation in Tianjin Port. Up to now, the vehicle has been in operation for 11 months, and all performance indicators have performed well.
Tianjin Port issued a tender notice to the public in January 2019, and publicly invited 4 smart electric cards. After comprehensive evaluation, SINOTRUK Intelligent Electric Set has successfully won the bid with absolute superiority, demonstrating leading intelligent technology.